We are a CRO integrated by a professional and multidisciplinary team that will guarantee reliable results
At T&T, we are involved in the dissemination of statistics applied to animal production and consolidated as one of the most specialized CRO's (Contract Research Organisation) full service within the sector.

  From June 2022, T&T is part of Tentamus Group (Internationl Group of specialized laboratories). This allows us to have sinergies  and collaboration agreements with universities, research centers and industry experts, increasing our potential in terms of process improvement and innovation.  Our excellent relations with the international veterinary pharmaceutical industry and animal feed additive producers have enabled us to find a niche in this business: the execution of field trials that verify the safety, effectiveness and quality of veterinary products. 
Our offices are located in Monzón (Huesca). This creates a strategic geographical ubication due to the proximity to the animal farms where we perform the trials. Our investigators have the maximum control of the processes.
Accuracy and precision are the principles that have guided T&T since its foundation. Alberto Morillo, founder of Tests & Trials, began to work in the field of clinical trials with animals in 1998 and two years later, this adventure started until now.
T&T also offers services in statistical data for all type of industry.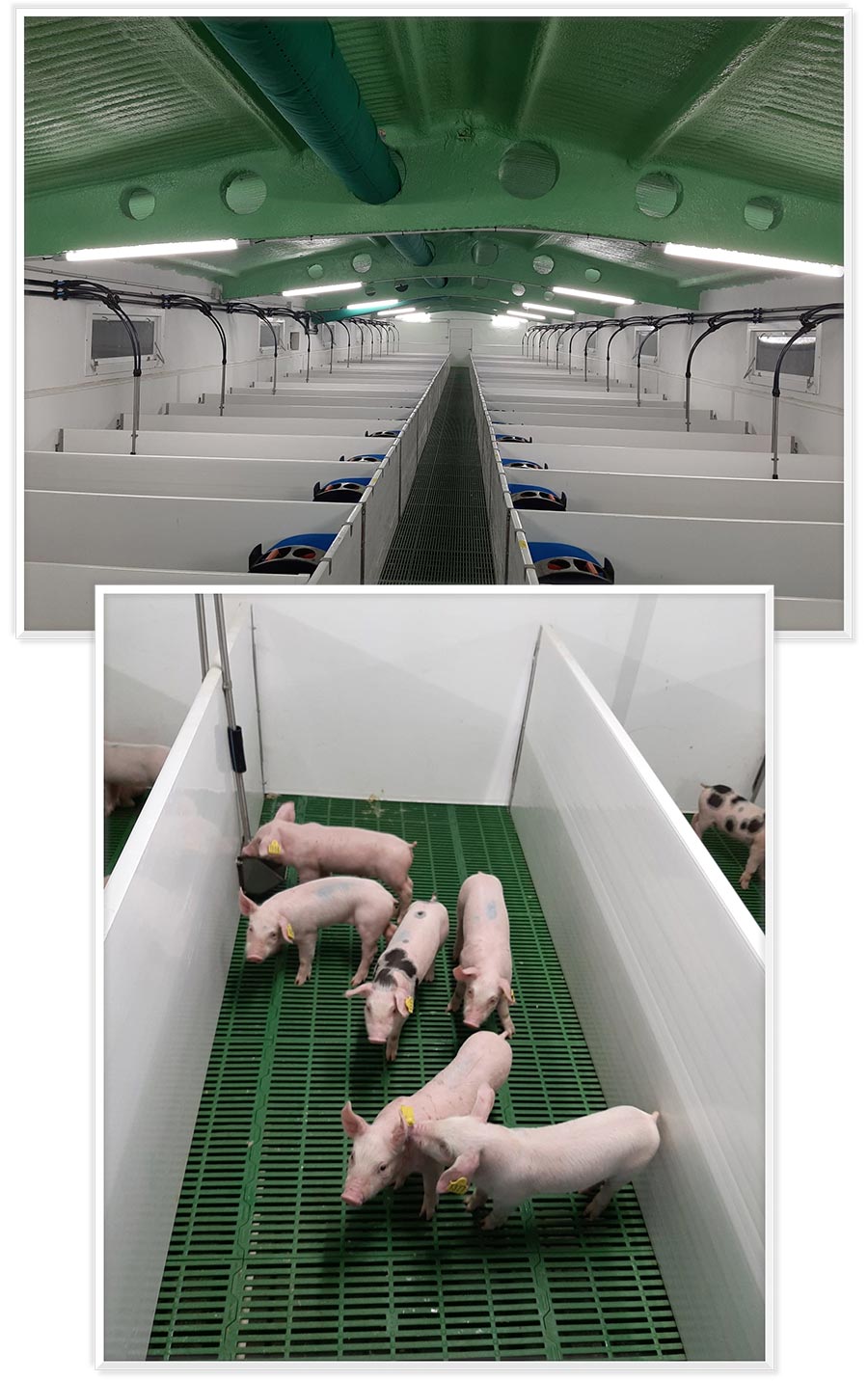 Mision
Accompanying companies and organisations in the development of their products and throughout the life of their products, helping them to better understand them in a way that allows them to achieve their regulatory, commercial or strategic objectives
Vision
Our aim is to become the reference CRO within the animal production industry and to provide solutions that will reduce animal illnesses, contributing to the innovation process of the field.
Efficacy and efficiency: We design the trials preventing infoxication and as a result, we can harness all the resources available.

As a team, we support, respect, and help each other. We do the impossible because we make the best of how things work out.

Animal welfare: We take care of our animals and ensure they live in the optimum conditions.
Oriented to results, we maintain relationships with our clients based on communication, honesty, advisory and adaptability.

Committed with the protection of the environment, we bet for efficient energy and avoid using non needed resources.

Focused on innovation, we always seek business growth and differentiation through the continuous process improvement.
Our Data Scientists, expert's veterinarian, and rest of the personnel have a team spirit and long for the collective well-being, which is reflected in our success. Highly trained in animal production and statistic, they perform they job efficiently and adapt to the new tendences of the market and the clients.
We would like to thank all the people that over the last years have worked with us and gave the best of themselves to make this real.
Our job is our passion, do you want to know us?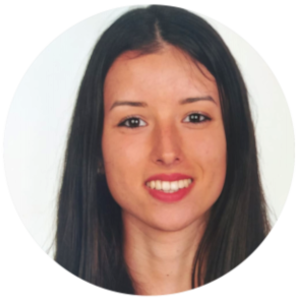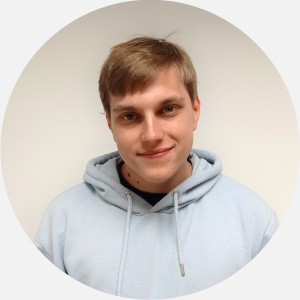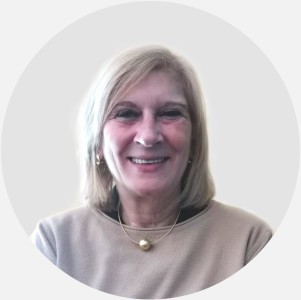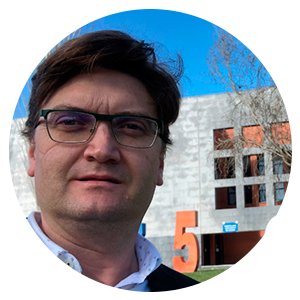 COLLABORATOR AND RESEARCHER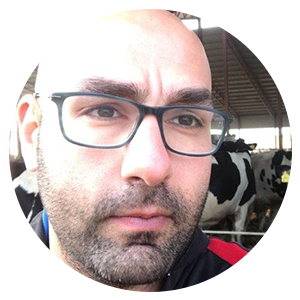 COLLABORATOR AND RESEARCHER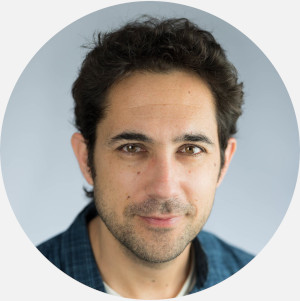 COLLABORATOR AND RESEARCHER
In accordance with Organic Law 15/1999, of December 13, on the Protection of Personal Data, the interested party is informed that the personal data provided in this form will be incorporated into a file owned by TESTS AND TRIALS that will help us to answer to the query that you ask us. The completion of the form is voluntary. If the interested party does not consent to the processing of their personal data requested in this form, they must refrain from sending it. The interested party can exercise their rights of access, rectification, cancellation and opposition by sending an email to info@testsandtrials.com. See our Legal Notice and Privacy Policy .