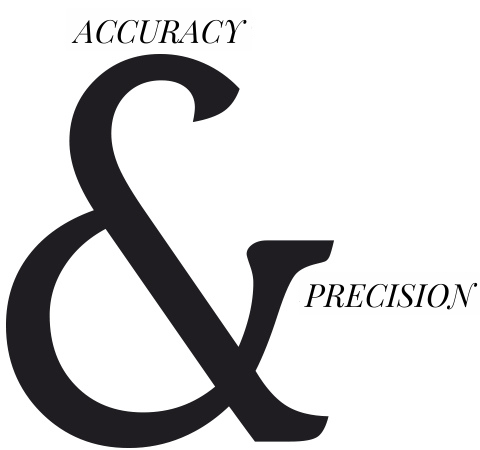 SÍAGRO
Control your process and make data-driven decisions with the most powerful and versatile software on the market.
Promote a business culture focused on continuous improvement and waste reduction

Monitorizing

Homogeneity: quality controls in one click

Statistics for non-programmers

For all industries and sectors: You set the limit
We support our clients
and offer all the
flexibility and confidentiality 
they expect during the project management.
Our team applies the best practices to ensure 
compliance with quality standards.
Through R&D, we apply
continuous process improvement.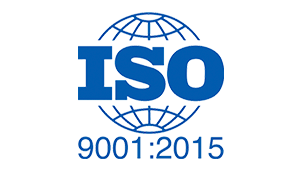 The trials are carried out following the ISO 9001:2015 standards that lay the foundations for quality management. We maintain the focus on our client's satisfaction, our own motivation, and the full team involvement.
All kinds of livestock trials are implemented following the guidance of the GCP (Good Clinical Practice) of VICH (International Cooperation on Harmonization of Technical Requirements for Registration of Veterinary Medicinal Products). They assure the integrity of the study data and human, animal, and environment protection.
COUNTRIES WHERE WE HAVE WORKED
In accordance with Organic Law 15/1999, of December 13, on the Protection of Personal Data, the interested party is informed that the personal data provided in this form will be incorporated into a file owned by TESTS AND TRIALS that will help us to answer to the query that you ask us. The completion of the form is voluntary. If the interested party does not consent to the processing of their personal data requested in this form, they must refrain from sending it. The interested party can exercise their rights of access, rectification, cancellation and opposition by sending an email to info@testsandtrials.com. See our Legal Notice and Privacy Policy .
Paseo San Juan Bosco, 13 ent.
22400 – Monzón (Huesca) Spain